Topos Learning Retreat
Topos exists to support life-long learning. Our retreat creates a temporary sanctuary for learning what's most important to you but never urgent.

March 29th - 31st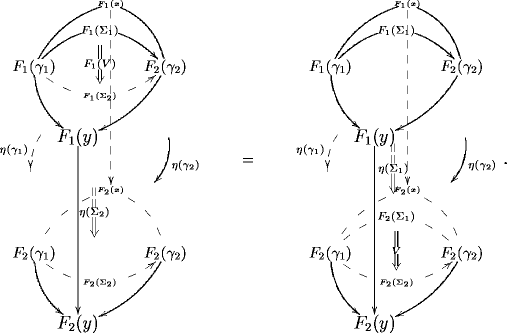 Details
What?
A weekend-long retreat for pure learning.
Where?
A beautiful, quiet home nestled into nature.
Who?
A dozen people with inspiring learning projects.
How?
Food, rides, and lodging handled.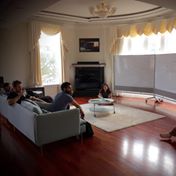 Expectations
Actually Learn
Please write up your learning goals before coming and then write up your progress once done. Give brief introductory, intermediate and summary talk re: your learning goals and progress.

Our goal is not to be a schoolteacher. We've found this to be crucial to folks learning to their fullest.

Learn, learn, learn.
Location: Sonoma County, CA
Beautiful estate in the heart of the wine country. Comfortable sleeping quarters for everyone.
Friday
Sunset dinner on this exact beach.
Talk on learning intent.
Saturday
Breakfast served.
Learn.
Four-course dinner.
Talk on intermediate progress.
Sunday
Breakfast served.
Learn.
Summary talk.
Depart.
Will there be whiteboards?

Will there be chalkboards?


There be areas with and without WiFi for your searching needs and focus preference :)

Can I come early or leave late?


We prefer not but it's ok if necessary. Life and work don't always align to create full blocks of time away - sometimes emergencies arise so we aren't doctrinaire. The goal of the learning retreat is sustained focus.

Perhaps, but not guaranteed. We work very hard to create the living quarters required for optimal learning.

Can I collaborate or bring a collaborator?


Absolutely! Some people come to focus on personal projects but many are ready to collaborate. If you learn regularly with someone or both wish you had the time, we very much welcome collaborators!

We'd love to hear it! current@topos.house
Register
$300 per person. Excited to have you join us!
---